Your Trusted HVAC Service Provider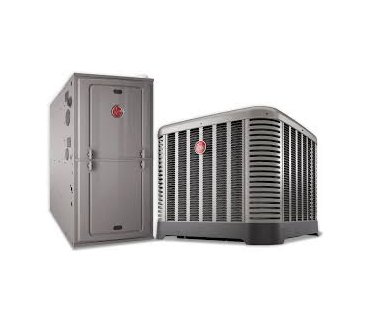 We Have The Best Warranty In The Industry!
Please call us to discuss our warranty! You won't be sorry!
View More
Our Air Conditioner was damaged in a recent hail storm. We had HVAC Only help us get a replacement unit. The insurance was only going to pay for a $250 repair. We were so blessed to have them help us.
HVAC Only took the time to help us with grueling process of dealing with our insurance company. We heard "no" over 10 times for our request for replacement. HVAC Only took the time to deal with them and educate them why indeed they needed replacement. We eventually got all 8 of our commercial units paid for.
Contact Us For Your HVAC Needs
We are one of only a few HVAC contractors that focus' on work in the insurance industry.